We promote a healthy and sustainable change through our concept of a basic circular economy, which is a solution for global warming, generating the most sustainable protein in the world, from organic waste and food waste.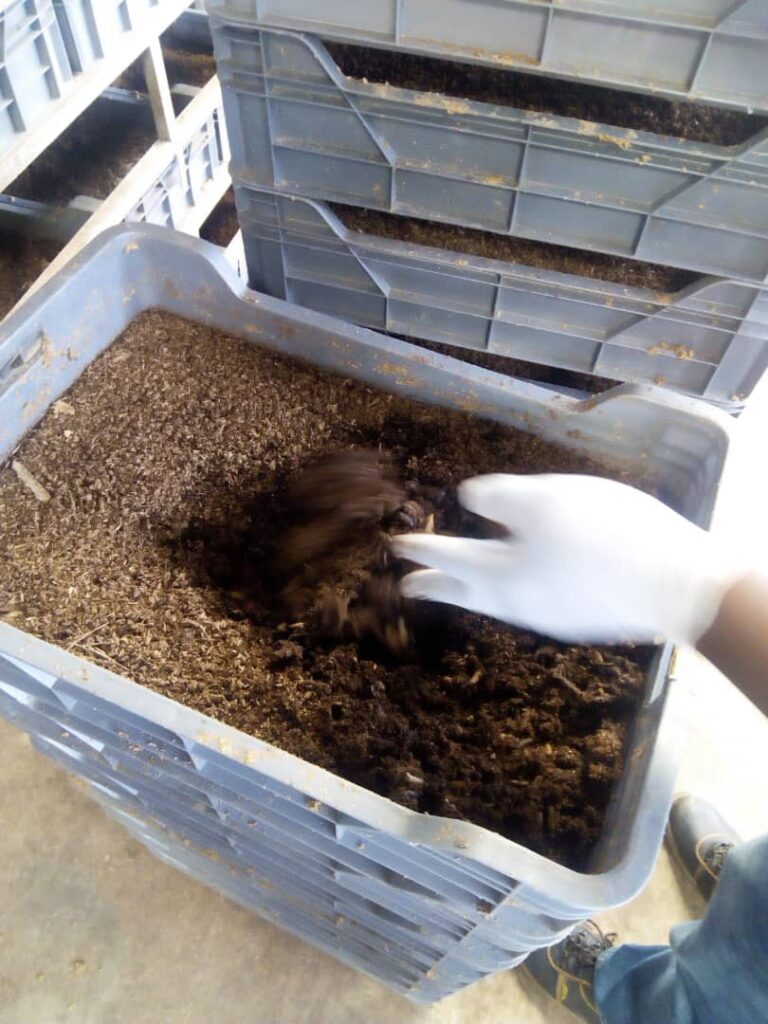 Work with farmers to aid transition to agroecological methods
Contribute to circular economy by efficiently managing organic waste
Promote use of bio available resources for human need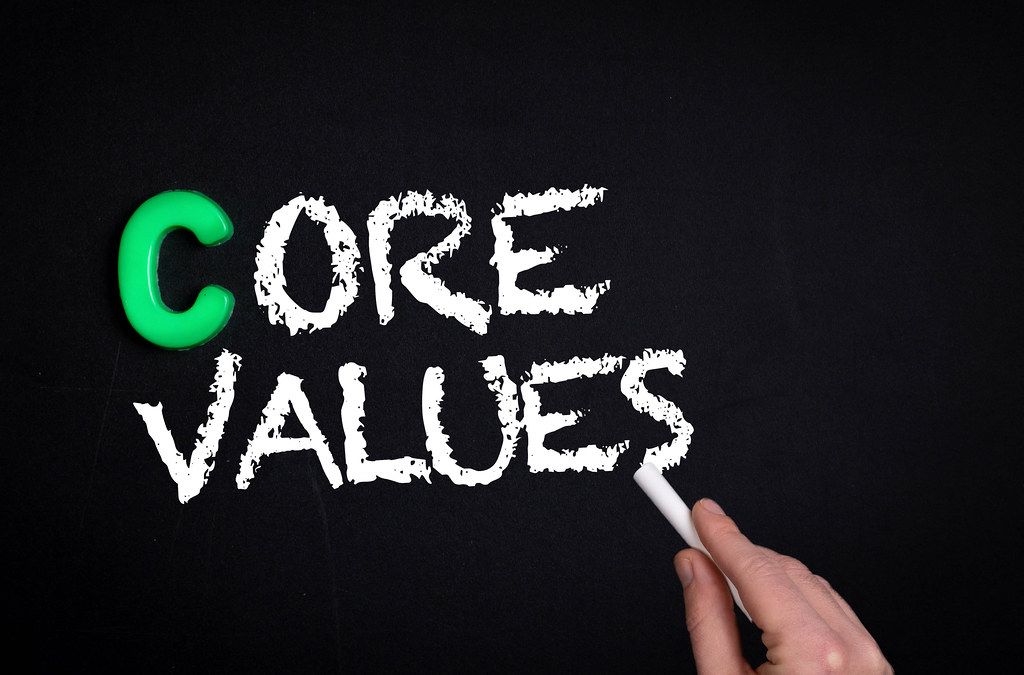 This values are at the core of our mindset
Our solution is geared towards adoption because we believe change can only happen through a concerted effort by communities. When farmers adopt this technology, organic waste is treated, and their cost of production can be reduced by up to 35%.
We use the farmers adoption model. This model is divided into 3 phases.
Demonstrate: A this stage entojutu will set up a 1tonne per day organic waste treatment unit using the black soldier fly waste treatment technology. This unit will clean up 1tonne of organic waste which would have ended up in landfill.
Experience: At this phase we train farmers, youth and other members of the community about the bsf waste treatment techniques through experiencial learning. We take them through the process on our treatment facility.
Adoption; This is the phase where farmers learn how to integrate this techniques on their farms and we monitor and help towards adoption